Your First Visit
Our team believes the first visit is the most important visit of your entire orthodontic journey. At this visit, you will be introduced to our office and all that it has to offer. Dr. Adam does not believe in "cookie-cutter" smiles. Each person has unique issues and desires. Dr. Adam works to understand what is important to our patients and formulate a treatment plan based on those desires.
After full orthodontic records are taken, Dr. Adam will look at your X-rays, pictures, and digital scans to identify your goals, discuss your treatment options, and find a plan that works for you. Once a treatment plan is created, you will be provided a financial overview, including payment options, the cost of treatment, and treatment length. Our team will always make themselves available for any follow-up questions you may have!
Regarding the cost of your treatment, we offer flexible financing options and will work with you to ensure you get the most out of any insurance benefits you may have. For an estimated cost of your treatment, check out our online payment calculator.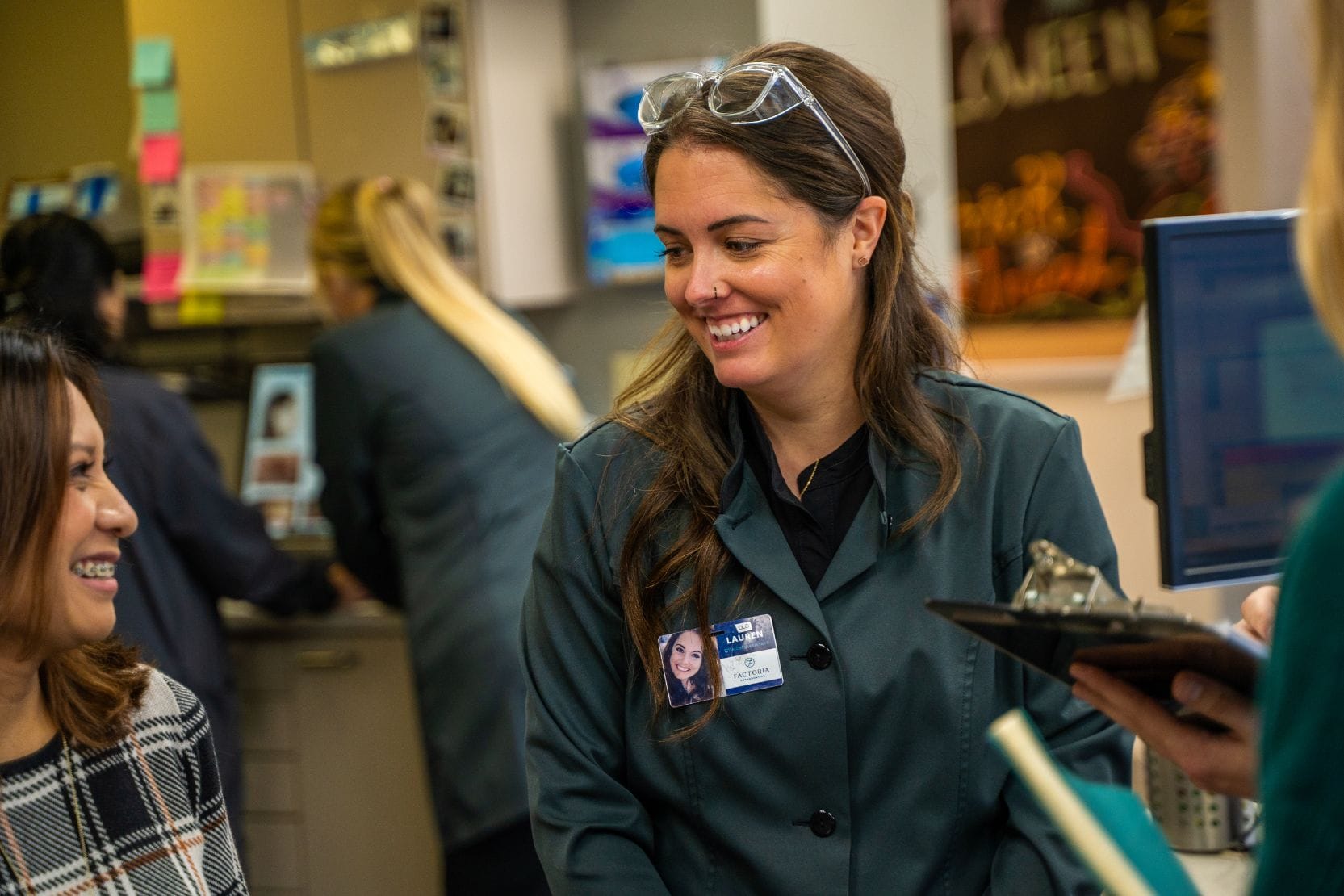 Financial Info
We understand each financial situation is unique and we are proud to provide our patients the opportunity to pick interest-free plans that work with their lifestyle. Our state-of-the-art financial systems make it incredibly easy for our families and patients to personalize a plan that works for their budget.
Our practice accepts all major forms of payment, including cash, check, card, ACH payments, and auto-draft payments. We believe everyone deserves access to a beautiful smile, so in the rare cases that we cannot accept your insurance, we will help find a solution that fits your needs to ensure get you the smile you deserve. Our office also offers a "hometown heroes" discount of 5% to those who work in schools or are military or first responders and their families.
Insurance
We will assist you in filing claims and paperwork if you have insurance that will cover any portion of your orthodontic treatment. We have found that many insurances in our area reimburse a significant portion of your treatment cost, so please ask our team how that will factor into the cost of your treatment.
Please let us know if you have any questions about your insurance coverage or ideas about how we can make your entire orthodontic experience a pleasant one!